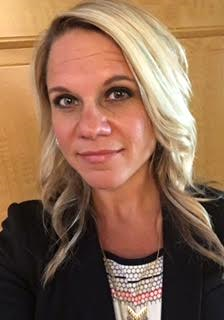 Jenny Roberts
Licensed Sales Producer
Jenny was born in Moline, Illinois. She attended Moline High School and graduated from University of Wisconsin-Madison in 1998. Jenny worked as a travel agent for several years after college and traveled extensively during that t
Jenny was born in Moline, Illinois. She attended Moline High School and graduated from University of Wisconsin-Madison in 1998. Jenny worked as a travel agent for several years after college and traveled extensively during that time.

Jenny is a licensed sales producer in Wisconsin for Property and Casualty. In 2006, she worked as a Sales Producer and Customer Relationship Manager for an Allstate agency in Waunakee, where she resides. She now works remotely for the Matt Prill Agency in De Pere.

Jenny loves spending time with her 3 children.