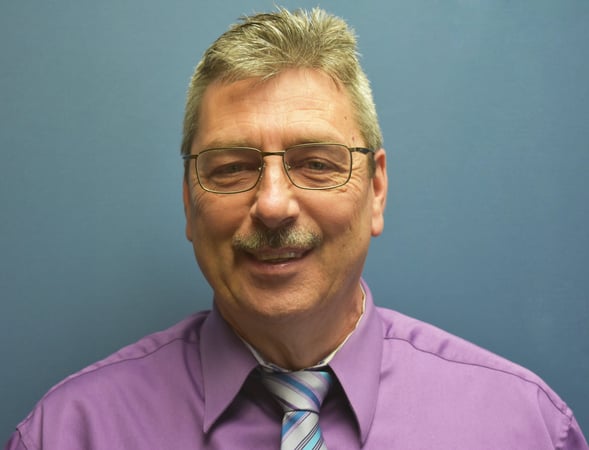 Daniel M Fisher
Licensed Insurance Professional
Dan's hobbies include travel writing, Harley riding along with visiting different areas of the Upper Mississippi River Region. Dan has been very active in the communities he lives in, having been a two-time Past President of t
Dan's hobbies include travel writing, Harley riding along with visiting different areas of the Upper Mississippi River Region.
Dan has been very active in the communities he lives in, having been a two-time Past President of the Westosha Kiwanis and former Executive Director of Lansing's Main Street Program. During his Kiwanis tenure, Dan assisted in helping the club fund/build SE Wisconsin's first handicapped accessible cabin, located at Bond Recreational Area in Brighton, Wisconsin.
Formerly from the Lake Geneva, Wisconsin area, Dan and his wife Tura migrated out to the Driftless Region and now reside in Lansing, Iowa. Dan brings over a decade and a half of experience in the financial services and insurance industries to the Manning Agency, having started his career with another company back in 2001.