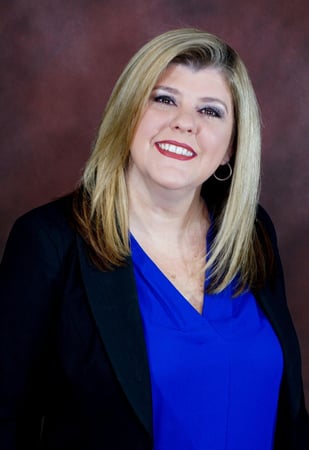 Susan Semanate
Agency Owner - Personal Financial Representative
Susan has been in the insurance industry for over 25 years. She has held multiple roles including Claims, Compliance, Management and Sales. Her tenure and experience has allowed her to not only understand the ins-and-outs of insur
Susan has been in the insurance industry for over 25 years. She has held multiple roles including Claims, Compliance, Management and Sales. Her tenure and experience has allowed her to not only understand the ins-and-outs of insurance, but also to service hundreds of families regarding their protection needs.

She is proud to represent a company who's been serving satisfied customers for over 85 years. Customers count on outstanding financial strength and superior claims service to help protect what they value most. Allstate delivers on their promise.

Susan is an Allstate Agent with offices in Oak Forest and Western Springs. She has won several prestigious awards during her time representing Allstate, such as Honor Ring, Leaders Forum and Circle of Champions. These awards are given to her for her high level of commitment, high standards in customer satisfaction and customer retention.

She is committed in helping customers understand their immediate and long term financial needs. Helping understand retirement options as well as life insurance and college savings and review insurance and financial needs as they change.

She is active in many industry and community organizations, including the Oak Forest Chamber of Commerce, Bremen High School, Relay for Life and Western Springs Business Association. Susan strives to continuously learn and contribute in a meaningful way to the needs of others. Susan is extremely excited to be part of the Allstate family.