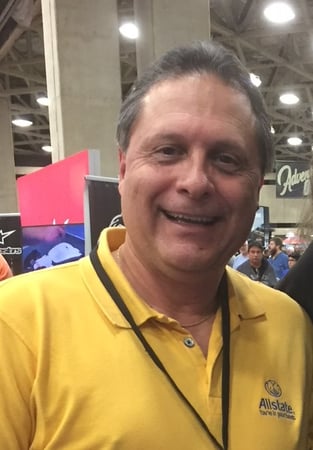 Bob Diaz
Associate Agent
I have thirty years or retail management experience and over six years of insurance experience in the DFW area. For fun I like to ride motorcycles, jet ski, snow ski, scuba dive and fly helicopters. I am very active at the 1st U
I have thirty years or retail management experience and over six years of insurance experience in the DFW area.

For fun I like to ride motorcycles, jet ski, snow ski, scuba dive and fly helicopters. I am very active at the 1st United Methodist church in downtown Fort Worth. Also, for the past 11 years I have been a weekly mentor at TA Sims Elementary and Nash Elementary schools.

I strive to exceed customer expectations in service to see customers get the best service for their insurance needs. I have experience with auto, motorcycle, home, life, renters boat insurance and business insurance.

Let me know how I can help you today.

Se Hablo Espanol!