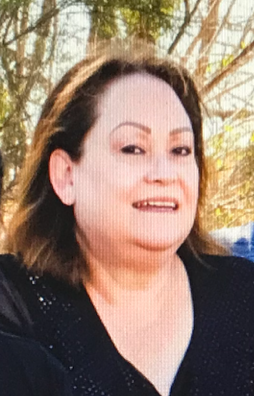 Carmen Ortega
Licensed Sales Representative
Carmen Ortega has been representing customers in the insurance field for over 30 years as a General Agent and Life insurance Agent. Working in the financial service industry has allowed her to work for each customers as individua
Carmen Ortega has been representing customers in the insurance field for over 30 years as a General Agent and Life insurance Agent. Working in the financial service industry has allowed her to work for each customers as individuals to meet their needs and determine what is going to be the best product or service to reach their goals. Carmen started with Allstate in October 2016 and brings abundance of experience from many years in the insurance industry.

Carmen is originally from Del Rio, Texas, but has lived in San Marcos and Corpus Christi and now lives in San Antonio with her husband of 38 years, Eddie. Carmen enjoys spending time with her grandkids and traveling with her husband.

Carmen is prepared to assist new and existing customers with home, auto, motorcycle and life insurance. Come by and speak to Carmen at the Fernandez Allstate Insurance Agency today.