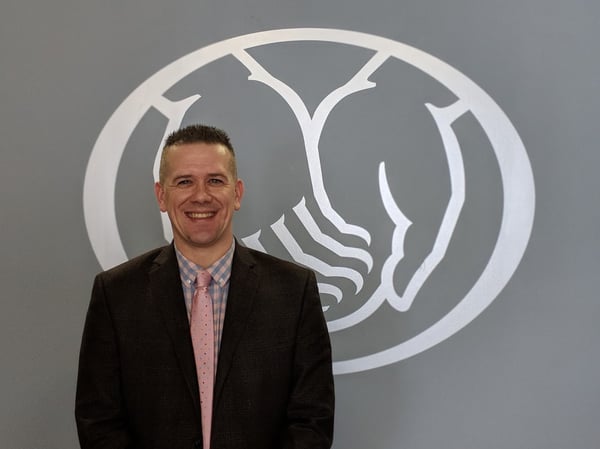 Zach Ridge
Senior Sales
Zach has 15 years experience in the Insurance Industry. Zach has been affiliated with the Allstate brands for 7 years and has the longest tenure of the agency. In 2017 Zach received the Allstate Commitment to Excellence awar
Zach has 15 years experience in the Insurance Industry.

Zach has been affiliated with the Allstate brands for 7 years and has the longest tenure of the agency.

In 2017 Zach received the Allstate Commitment to Excellence award.
Zach was the number 1 sales person in the Western PA territory, this was out of 468 other sales agents..

Zach enjoys talking to people and helping them insure what is important to them.