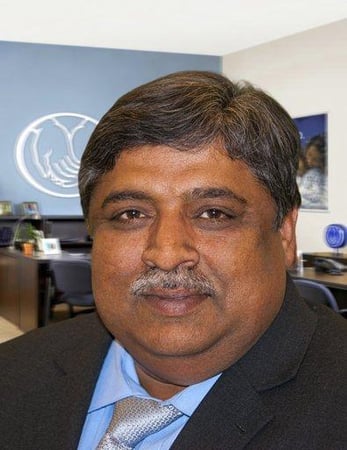 Pete Sekhawat
Agent
I have enjoyed my time throughout the Insurance Industry. I've met many of customers and helped them to understand how to protect their property properly. I grew up in Delaware County, Pennsylvania and now spend most of my days
I have enjoyed my time throughout the Insurance Industry. I've met many of customers and helped them to understand how to protect their property properly.

I grew up in Delaware County, Pennsylvania and now spend most of my days surrounded by people and sports (mostly basketball), my two favorite things. I love meeting new people and helping make a difference. I am also a really big fan of traveling, whether it's a day trip or something longer, but after work, you can find me on my sofa watching sports rooting for all four Philadelphia teams or reading about events in our community.

My current involvement with a non-profit is with Canine for Companions for Independence. I support our temple and culture, and always looking for new idea to make community better any way I can.

I am excited to see the difference I can make for our community.