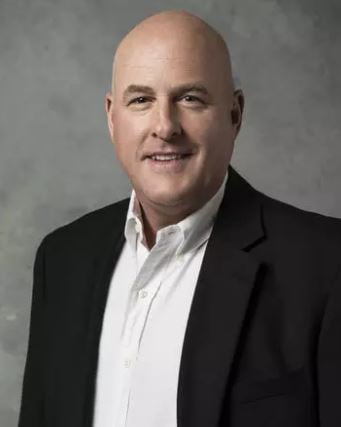 Rex Young
Agency Owner
I have owned the Rex Young Agency since June 2006 and have over 20 years of experience in the Insurance Industry. My absolute favorite part of the job is helping people. Building life long relationships and going the extra mile to
I have owned the Rex Young Agency since June 2006 and have over 20 years of experience in the Insurance Industry.
My absolute favorite part of the job is helping people. Building life long relationships and going the extra mile to give excellent service is my passion. I just love people!
Outside of the office, I love spending time with my wife, Julie, and my two children. I enjoy watching college football, especially The University of Texas. I enjoy listening to music, anything from blues, jazz, and classic rock to R&B and country. I also love to travel!
As an Allstate Agent living in the Panhandle for 21 years with my wife and my two children, I know many local families. My knowledge and understanding of the people in this community help me provide over 3000 customers with an outstanding level of service. I look forward to helping families like yours protect the things that are important – your family, home, life, car, boat, and more.
I'm proud to represent a company who's been serving satisfied customers for over 80 years. I can offer quality insurance that's affordable and provide easy access for you to contact me in person, over the phone, or through my Web Site - wherever and whenever you need. Both Allstate and I know how important price and service are for a long-lasting relationship.
As a small business owner, I understand the importance of building a solid foundation for the future and developing long-lasting customer relationships. That's why I'm committed to offering you the same level of service I'd expect from my own business dealings. When you leave my office, I hope you'll feel confident, informed and satisfied in your choices. The way you should feel.
Do not hesitate to call or visit my insurance team and I in any of our 3 locations in Amarillo TX, Borger TX, or Pampa TX, for any questions or concerns regarding your insurance needs!