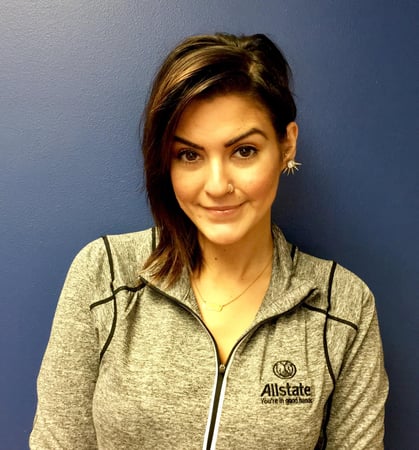 Vicki Ronda
Customer Service Representative
After college, Vicki Ronda began her career in the customer service industry. She mastered skills in organization, efficiency and responsiveness. These skills help her excel at her current role at the Nicholas Prince Agency. L
After college, Vicki Ronda began her career in the customer service industry. She mastered skills in organization, efficiency and responsiveness. These skills help her excel at her current role at the Nicholas Prince Agency.

Like everyone at the Nicholas Prince Agency, Vicki prides herself in the high level of service she provides to customers every day. "The reason we are so respected by the customers and even the competitors is our service," she says. "My personal goal is to go above and beyond to help the customer, answer their questions, help them with issues and do it all in the most responsive manner I can."

Vicki has worked at Nicholas Prince Agency for over 2 years and a key point of pride in her job is the fact that our agency is family run. "We are really here to help customers. They don't get lost in some maze at a larger agency. When customers call, we respond, which sets us apart from some of the competitors."

Outside the office Vicki enjoys spending time with her family and friends. Some of her many hobbies are Camping, Traveling, Reading, and hiking with her dog.