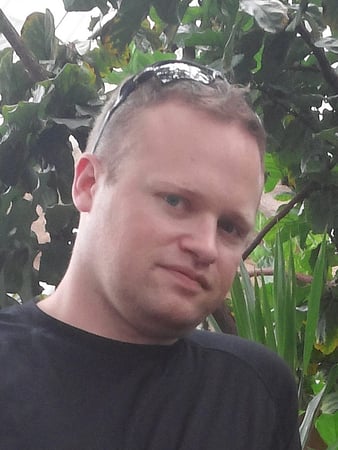 Kenneth Clay
Agency Support Manager
Kenneth's main focus is to help customers by providing exceptional customer service, but he also does so much more to support our agency and customers! Kenneth has a background in IT, and is committed to help our agency to mak
Kenneth's main focus is to help customers by providing exceptional customer service, but he also does so much more to support our agency and customers!

Kenneth has a background in IT, and is committed to help our agency to make the most of the technology available to us to better help customers, and to assist customers with the digital tools Allstate provides to make it easier to manage their policies. In addition, Kenneth also provides administrative assistance and sales support to the agency as well.

Kenneth is originally from Texas, but has also lived in Cincinnati, Ohio where he attended Deer Park High School. He currently a college student at The University of Houston, in Houston, Texas, where he is interested in genetics, and is majoring in Bio Chemical and Bio Physical Science.

When he is not hard at work helping customers, he enjoys a variety of outdoor sports including fishing in the Gulf of Mexico, and camping out at the beach with his family..